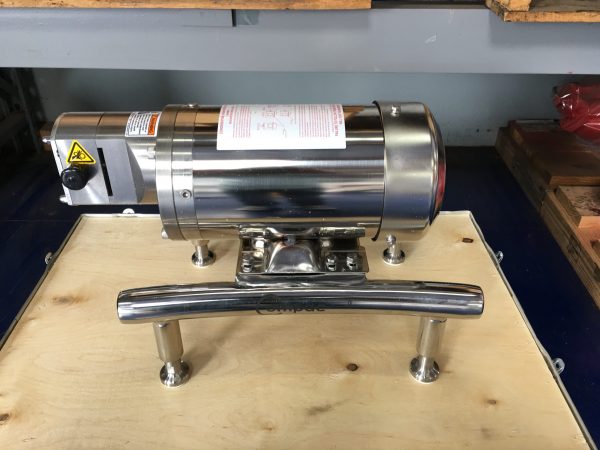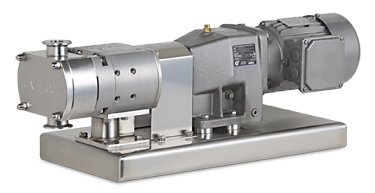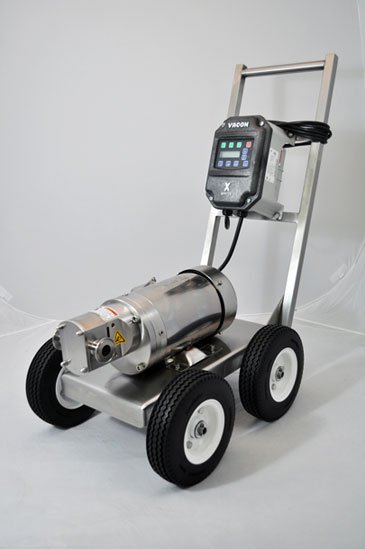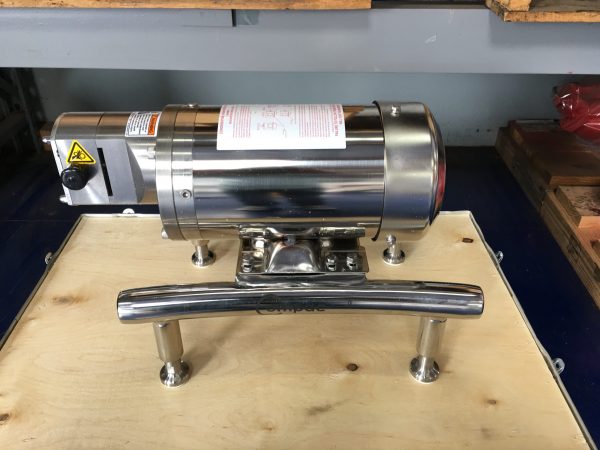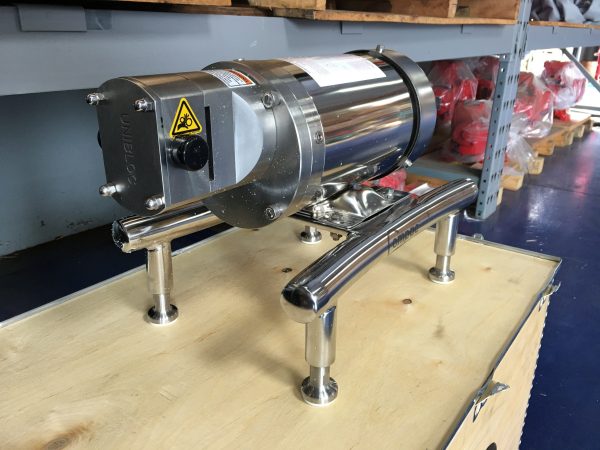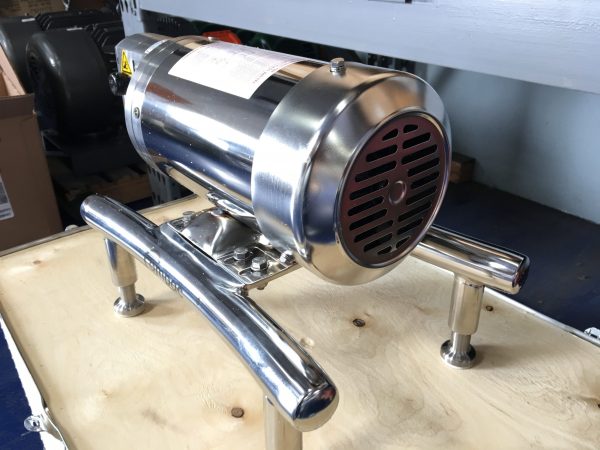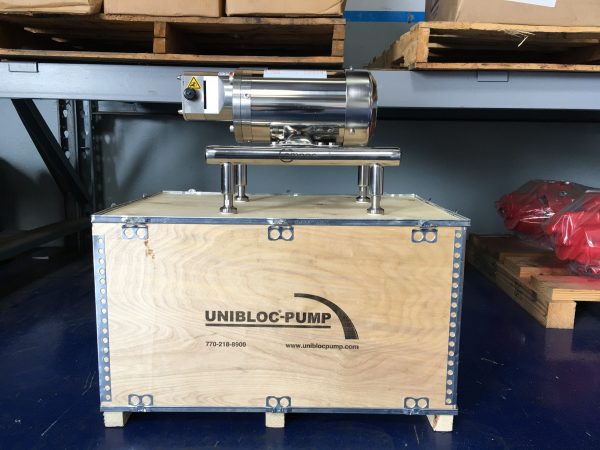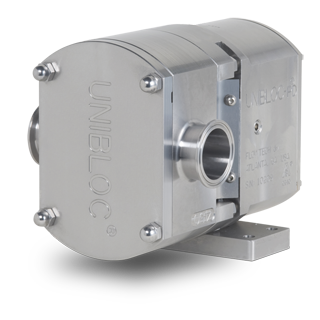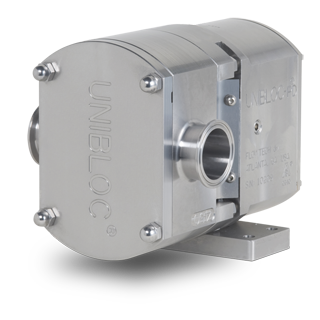 Unibloc PD250 Rotary Lobe Pump Package
The UNIBLOC PD250 rotary lobe pump has set the industry standard for high performance sanitary pumps. With the fully machined gearbox at its core, the UNIBLOC PD250 compact design offers a solid foundation for reliability and durability in the field. Available in multiple sizes, the UNIBLOC-PD provides solutions for a wide range of demanding applications. The precision-engineered components deliver smooth, low shear performance while maintaining product integrity. Our signature seamless design and crevice free pump interior form the cleanest CIP/SIP capable pump in the industry. The UNIBLOC-PD line is the premiere choice in sanitary pumps.
Unibloc Chemical and Sanitary PD Lobe Pumps
Unibloc Meat and Poultry PD Pumps
Powerflo Products Inc. proudly represents Unibloc Pump in Los Angeles, San Diego and all of Southern California. Please contact our sales engineers regarding new applications, technical support and spare parts.
Reviews (0)
Request a Quote
Models
PD200
PD250
PD300
PD400
PD500
PD575
PD602