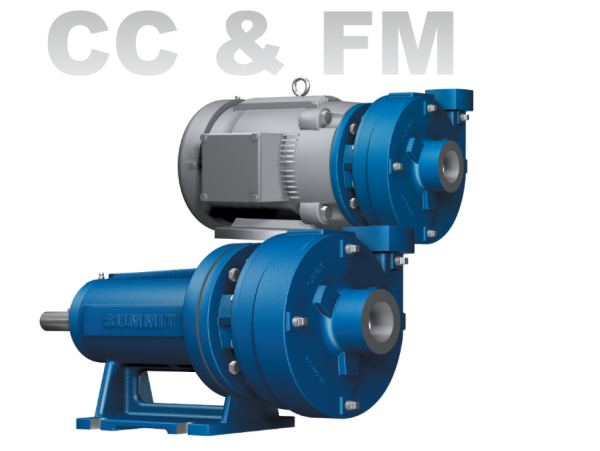 Summit Pump CC, Replaces Peerless Series C Pump, C1040AM-BF
Summit Pump, CC, Replaces Peerless Series C Pump, End Suction Pump
C1040AM-BF
Find Your Peerless C Series Model Replacement
Features:
Capacities to 2,300 GPM
Heads to 200 Feet
Use of Minimal Space
Interchangeable Parts
Split Casing Design
Sacrificial Sleeves and Rings
Applications:
Water
Solvents
Light Oils
Non-Corrosive Chemicals
Coolants
Brines
and Many More!
Brochures
Manuals
OEM PART NUMBER AND OR MODEL NUMBERS ARE FOR REFERENCE ONLY AND IN NO WAY INDICATE THAT WE ARE SUPPLYING OEM PUMPS OR PARTS OR REPRESENT THE OEM IN ANY WAY.
Powerflo Products Inc. is a proud authorized distributor for high quality Summit Pumps located in California. Please contact one of our application specialists at 1(800)758-4788 or sales@powerflo.com for more information.
Additional information
Request a Quote