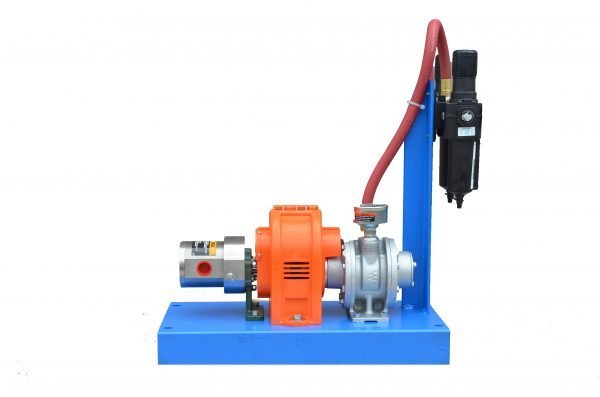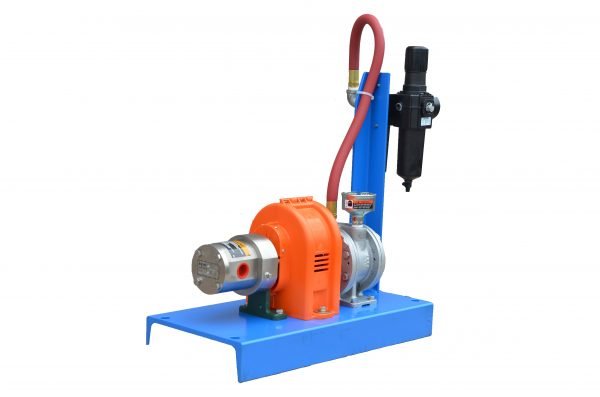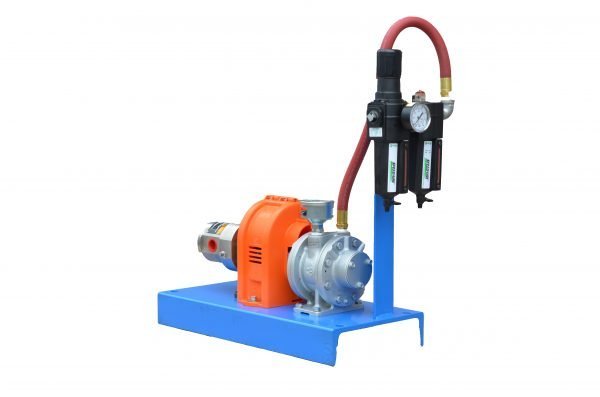 Roper Gear Pump, Roper ROC Series, ROC 03, 3/4″ FNPT, Pump Unit
Powerflo Products Inc. designs quality Roper gear pump and motor packages custom built and engineered to meet your specific pumping conditions and requirements.
Please contact us for pump packages to meet your existing or new application.
Package shown in picture:
Roper Pump Company ROC 03, 3/4″ FNPT, All Stainless Steel Body, Carbon Bushings, Teflon Seal, 5HP Gast Air Motor, Coupling, Guard, Steel Base Plate, includes Air Filter, Regulator, and Lubricator Mounted.

Additional information
Request a Quote