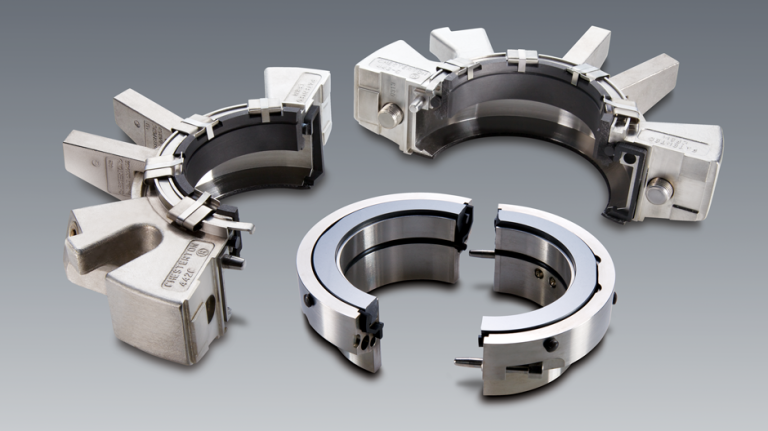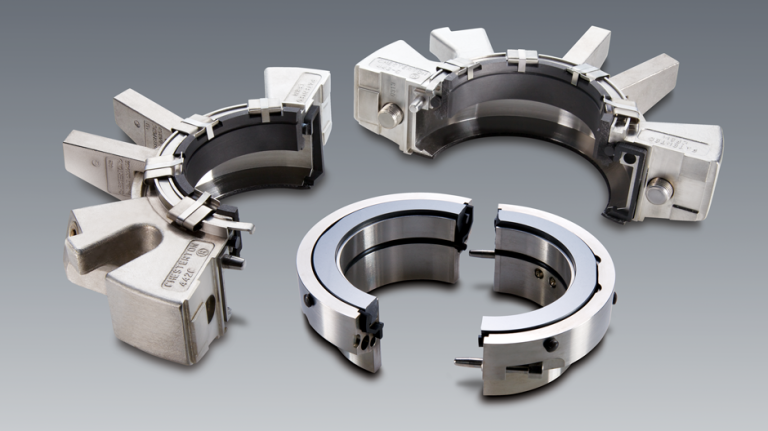 Chesterton 442C Split Cartridge Seal
Chesterton is the world leader in design innovation of split seals. Our innovative split seals have been used to seal thousands of process-critical pieces of rotating equipment with exceptional​​ ​results and many years of leak-free operations.
Chesterton was the first company to offer commercially-viable split seals for plant-wide use, which revolutionized pump sealing across industries. Since that time, we've launched a number of innovative split seal designs now used as a standard by companies around the globe.​ We offer shaft diameters ranging from 25-914​ mm (1-36 in.)​
Common sizes currently in stock at Powerflo Products Inc.
Powerflo is an authorized Chesterton Mechanical Seal Distributor in California.
Additional information
Request a Quote